Partners
Performing Premodernity has developed an extensive network of partners:
---
Historical Theatres
Drottningholms Slottsteater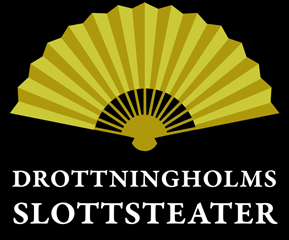 Drottningholms Slottsteater was built in 1766 at the behest of Queen Lovisa Ulrika. The theatre is constructed of simple materials and the auditorium is decorated using paint, stucco, and papier mâché. The wooden stage machinery is operated by hand. It includes wind, thunder and cloud machines, as well as traps and moving waves. About 30 original stage sets have been preserved.
In 1991 the World Heritage Committee of UNESCO designated the theatre, together with Drottningholm Palace, the Chinese Pavilion and the surrounding park, as being of international cultural significance.
Drottningholms Slottsteater website
Český Krumlov Castle Theatre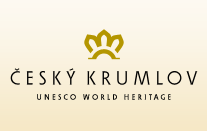 The only theatre comparable with Drottningholm is the theatre of Český Krumlov Castle, which represents a Baroque stage in its mature form. The theatre, which was reconstructed in 1765-66 has been preserved in its original form with auditorium, orchestra pit, stage, machinery, and stage sets. The Krumlov theatre was closed to the public from 1966 to 1997, and after the completion of a large part of the restoration, trial tours of the theatre officially began in September of 1997.
Like Drottningholm, Cesky Krumlov is a UNESCO World Heritage site.
Český Krumlov Castle Theatre website
PERSPECTIV

Historical theatres form an outstanding part of the common European cultural heritage. In order to secure these treasures for future generations, PERSPECTIV – the ASSOCIATION OF HISTORIC THEATRES IN EUROPE was founded in October 2003. It is a non-profit organization dedicated to
encouraging and supporting the conservation and restoration of historical theatres
securing the continuous exchange between these theatres and everybody interested in them
initiating and supporting research
introducing the public to this extraordinary part of the European cultural heritage
---
Networks
NORDEM – the Nordic Early Music Federation

The Nordic Early Music Federation is an pan-Nordic organisation for early music, founded in Stockholm in 2006. The federation represents early music festivals, organisations and concert-promoters in the Nordic area. It aims to strengthen the place of early music in Nordic musical life and to stimulate educational initiatives.
NNEO – the Nordic Network for Early Opera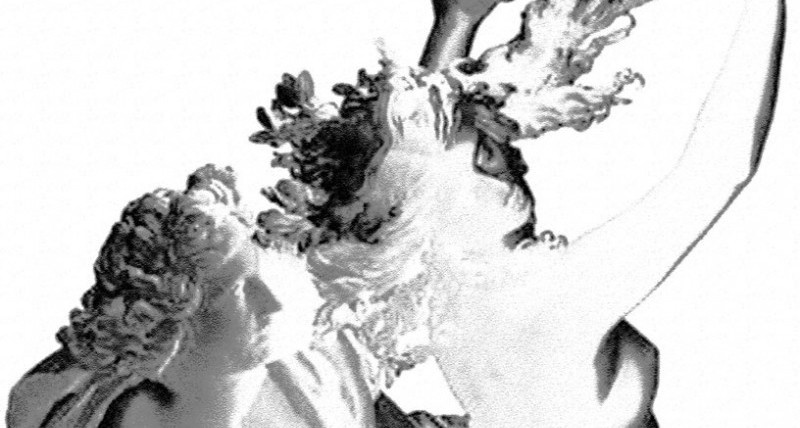 The Nordic Network for Early Opera is a new initiative which promotes early opera. The Network functions as an informal hub for dialogue and research with the participation of leading scholars and musicians from the Nordic countries and elsewhere. Conferences, masterclasses, workshops, publications and meetings are regularly organized by the Network. The longterm goal is to establish a permanent environment for research and production, which will function as a platform for the staging of early operas based on historical research, thus joining together theory and practice.
---
Other organisations